REVIEWS
People love Prima Foods, Inc. for their quality food and great customer service.
Review us on Google!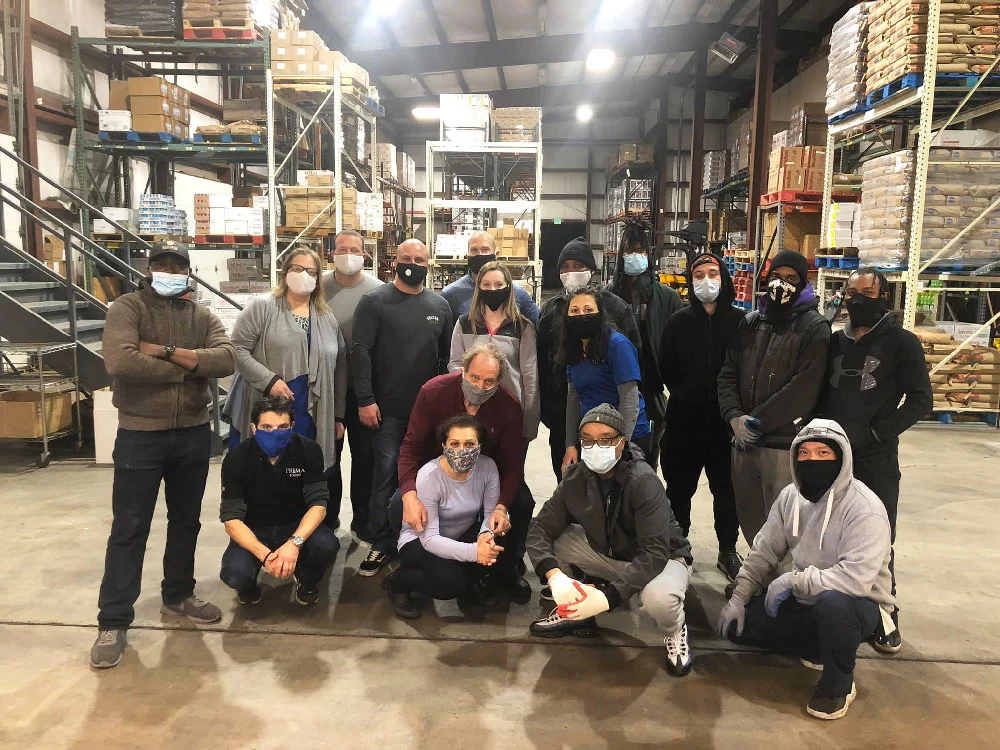 Hear why people love Prima Foods, Inc.

Mike Kahl
-
Great people, great service, they really care!
- 12/13/2022

Chelsea Molnar
-
I stopped on here today to see what this establishment has for retail sale. They had a really good...
read more
- 8/13/2022

Lena T
-
Great selection of Greek snacks, drinks, cheese and meats - not to mention the wide variety of the best Greek chocolates.
- 7/13/2022

Chukwudozie "Chido" Enweze
-
Great place to find most things you would want from Greece, the Samos white wine they have is one of...
read more
- 5/13/2022

Steve Gorogias
-
Great place to find Greek foods. Amazing cheese selection. Amazing baklava
- 1/13/2022

FRED Sakitey
-
Great place for your essential Greek ingredients and other imports Nice staff
- 1/13/2022

Mario Mageras
-
Great store! Love it! Any type of Greek foods you need they gave it !
- 1/13/2022

Paul Wright
-
Very nice place to shop friendly employees please note it's also handicap accessible ample parking
- 1/13/2022

Timi (PunkRawkSquawk)
-
Always great friendly staff and the prices are awesome. Walking in and smelling oregano and olives makes me feel very...
read more
- 1/13/2022