Wholesale Pasta
Prima Foods supplies all types of pasta products.
A sampling of our wholesale pasta products includes lasagna noodles, manicotti, linguine, Misco orzo, Misco spaghetti, ziti pasta, cheese tortellini, elbow macaroni, cannelloni, ravioli, and tortellini.
Browse Products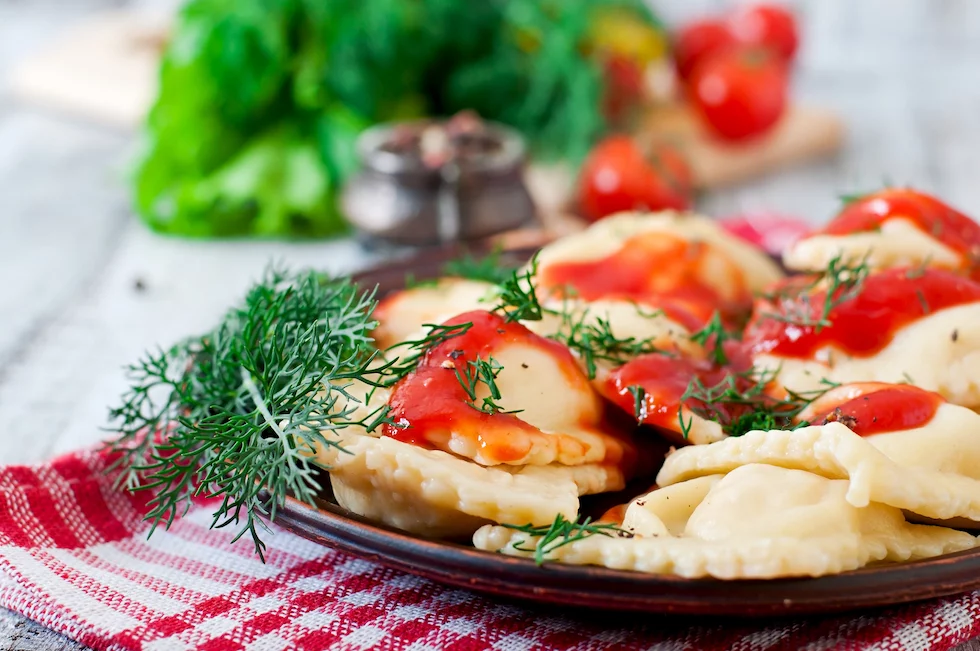 WHOLESALE PASTA
Products listed are subject to change without notice, please contact us for availability.
Barilla Capellini #1 2/10lb
Barilla Farfalle #65 2/10lb
Barilla Fettucine #6 2/10lb
Barilla Linguini #13 2/10#
Barilla Penne Rigate #72 2/10lb
Barilla Spaghetti #5 2/10lb
Beef Ravioli Round 10lb.
Cheese Ravioli 120/1.3oz 10lb
Stuffed Shells 60/2.75oz 10lb
Dececco Egg Fettucine Nest #103
Egg Noodle ½" Wide 10lb
Egg Noodle ¼" Med 10lb
Elbow Macaroni 20lb
Lasagna Ribbed 12/16oz
Manicotti 72/2.75oz 12.38lb
Misco Ahivada 500gm
Misco Astraki 500gm
Misco Fides 8oz
Misco Kofto 500g
Misco Kouskousaki
Misco Orzo
Misco Penne 500gm
Misco Peponaki 17oz
Misco Sousamaki 17oz
Misco Spaggetini #10
Misco Spaghetti #5
Misco Spaghetti #6
Orzo Monastiri 20/1lb
Pasta Sheets 10lb
Pesto Basil 4/30oz
Risotto 12lb
Spaghetti Gluten Free 20/12oz
Spaghetti Thin 20lb
Stouffer's Beef Lasagna 4/6lb
Stouffer's Macaroni & Cheese 4/76oz
Tortellini Tri Color 10lb
Ziti Cut 20lb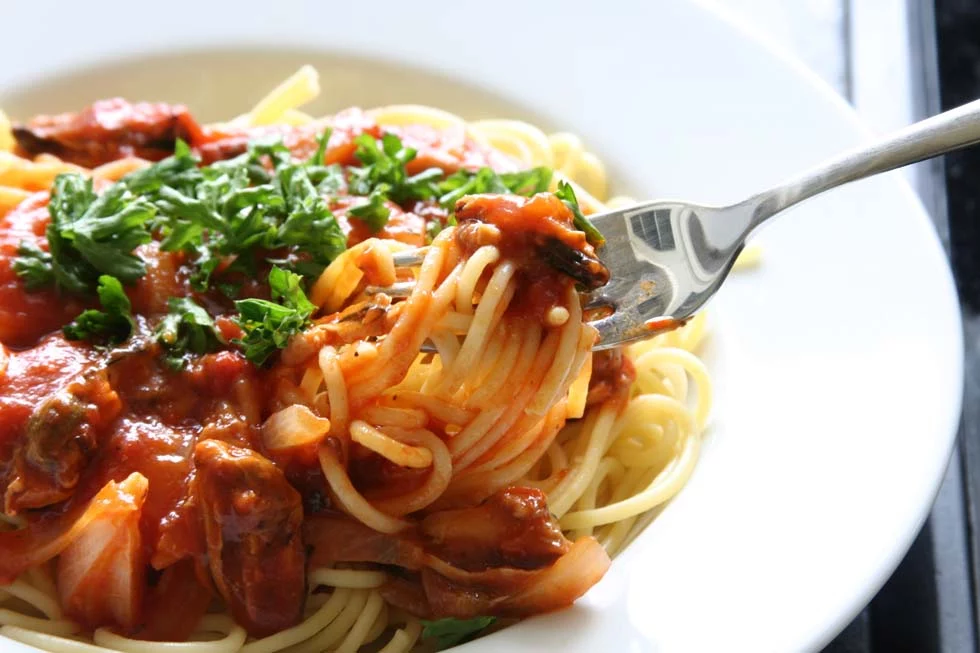 Spaghetti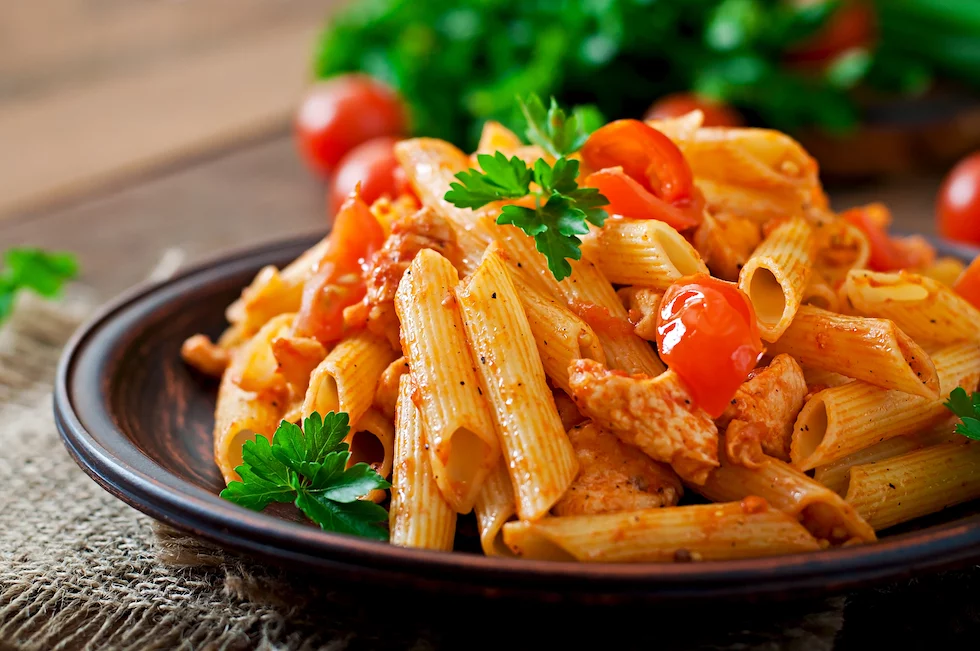 Penne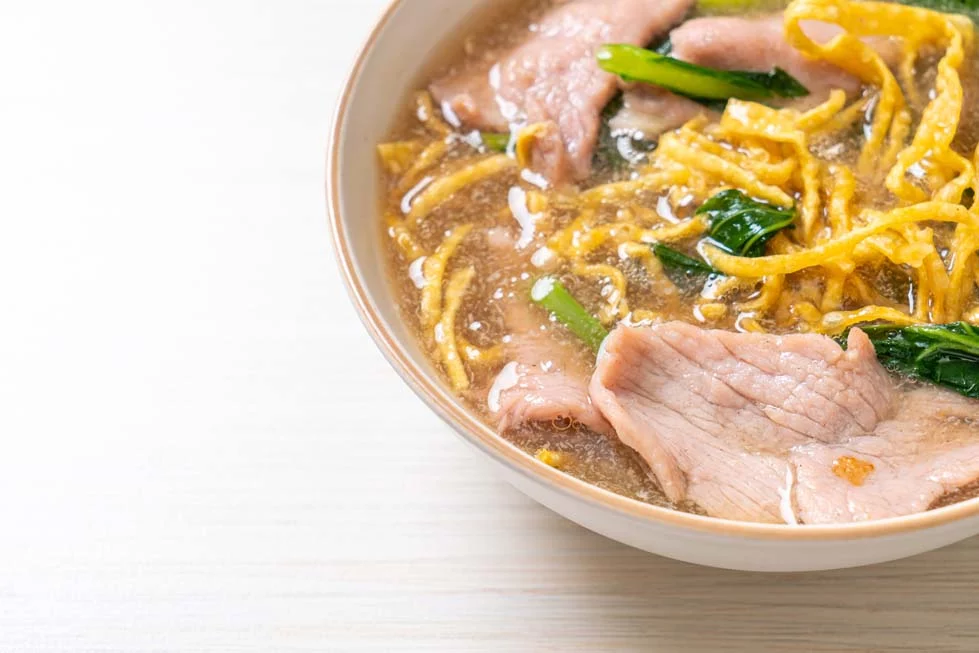 Noodles