PIZZA SUPPLIES
Prima Foods distributes wholesale pizza supplies to pizza restaurants and pizza/sub shops. We have a full line of cheese and tomato pizza products to satisfy all your restaurant needs.
Browse Products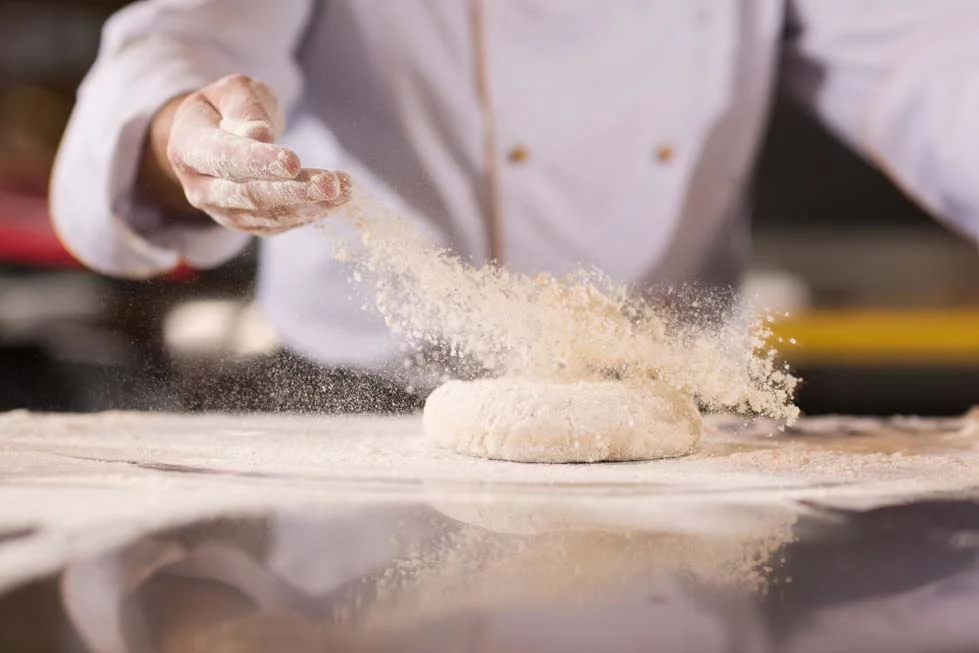 Pizza Supplies
Mozzarella (Prima, Krohn) view all cheeses ›
White Cheddar (Wisconsin)
Provolone
Shredded Blends
Grated Cheese
Flour
Cornmeal
Pizza Blend (Shredded) view all sauces ›
Stanislaus Tomato Products
Don Pepino and Sclafani Tomato Products
Pizza Toppings (Pepperoni, Beef and Pork Sausage, Bacon, mushrooms…)
Pizza Boxes
Pizza Circles
Products listed are subject to change without notice, please contact us for availability.