Wholesale Meat
Our wholesale meat, seafood, and poultry items include steaks, hamburgers, hot dogs, sausage, gyro, souvlaki, crab meat, shrimp, sardines, and smelts. We carry deli meats such as capicola, mortadella, pastrami, pepperoni, and prosciutto.
Browse by Category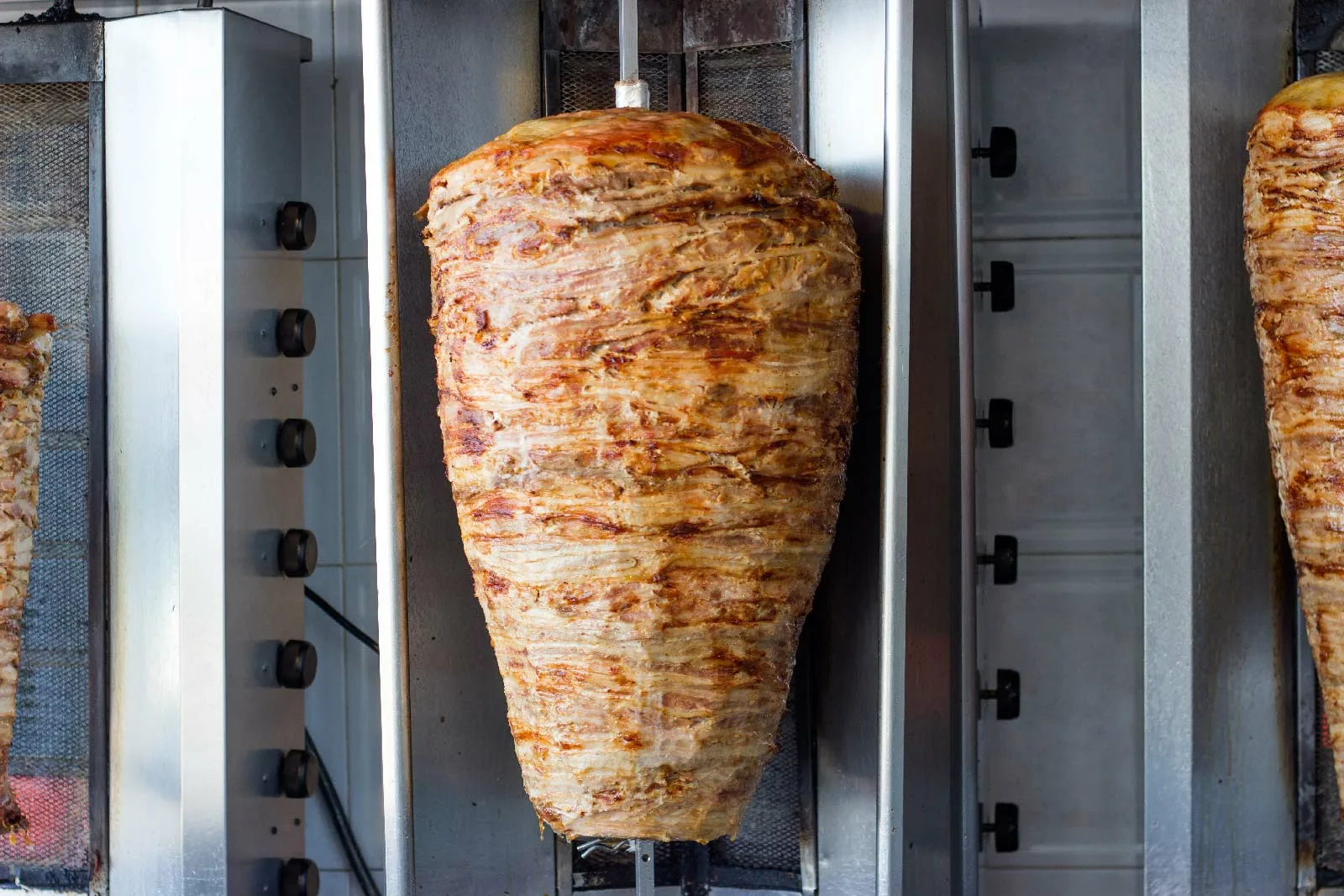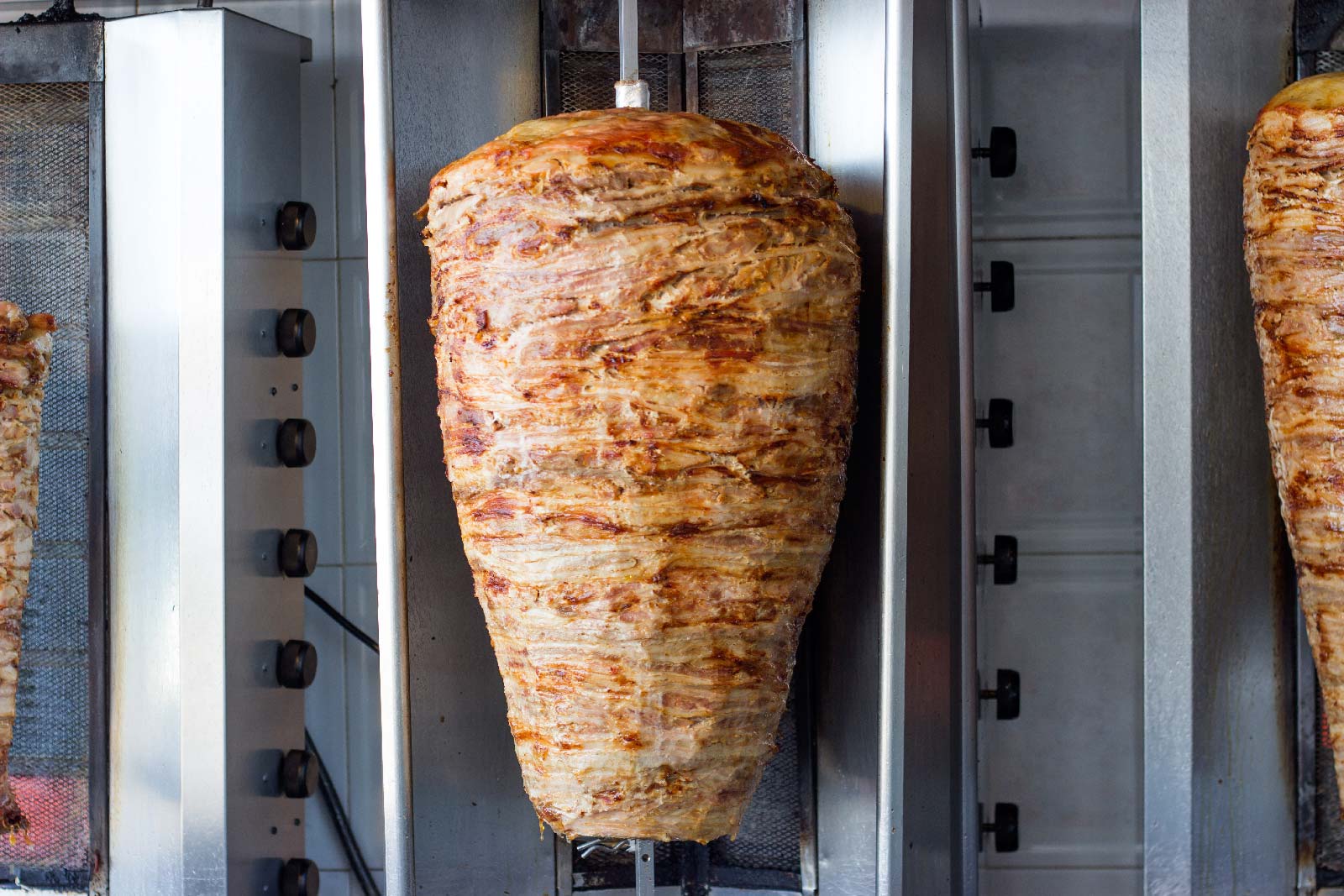 Products listed are subject to change without notice, please contact us for availability.
MEATS
Meatballs .5oz 10lb
Meatballs 1oz 10lb
Meatballs 1.5oz 10lb
Meatballs 2oz 10lb
Sapore Premium Meatball 2oz 10lb
Berks Beef Salami
Berks Bologna Beef
Berks Capicola
Berks Prosciuttini Rounds
Berks Square Prosciuttini
Berks Bologna
Buffet Ham Hatfield
Canadian Bacon Hatfield
Citterio Abruzzese Sweet 7oz
Citterio Calabrese Hot 7oz
Citterio Capocollo Hot
Citterio Genoa
Citterio Genoa Small 9oz
Citterio Genoa/Prov 6oz
Citterio Mort Mini Lb
Citterio Prosciutto 3oz
Citterio Prosciutto San Danielle
Citterio Soppressata 9oz
Citterio Soppressata Asiago 6oz
Citterio Bres/Font Rotolino 6oz
Citterio Coppa Hot Fresco 4oz
Citterio.Sl Genoa Fresco 4oz
Citterio.Sliced Mortadella w/Pist 4oz
Citterio Soppressate 4oz
Corn Beef
Deliham 2/12lb
Football Ham Hatfield
Ham Cooked
Mortadella
Prosciutto Half Lb
Roast Beef Berks
Salami Cooked
Turkey Festival Braised
Turkey Ham
Turkey Harvest Pan Roasted
Virginia Ham
Hamburger 2oz T.N.T. 20lb
Hamburger 3.2oz T.N.T. 20lb
Hamburger 4oz T.N.T. 20lb
Hamburger 5.3oz T.N.T. 20lb
Hamburger 8oz T.N.T. 20lb
Hamburger 3oz 10lb.
Hamburger 4oz 10lb.
4oz South Philly 10lb
4oz Steak (Blue) 10lb
5oz Grill Master 10lb
5oz Prima Red Steak 10lb
5oz South Philly Label 10lb
5oz Steak (Blue) 10lb
6oz Grill Master 10lb
6oz South Philly 10lb
6oz Steaks (Blue) 10lb
6oz Steaks Liberty 40lb
7oz Grill Master 10lb
7oz Mar. Lean Steak 10lb
Bulk Steak 10lb
Steak New York Strip
Steak Tenderloin Filet Mignon
Hot Dogs
Berks 4/1 7″ All Beef Dogs 10lb
Berks 4/1 7″ Fiesta 10lb
Berks 8/1 Hot Dogs 12lb
Berks Footlong All Beef 10lb
Berks Hot Dog 5/1 10lb
Berks Hot Dogs All Beef 8/1 10lb
Berks Polish 5/1 10lb
Sausage
Sausage Breakfast Links 2oz 10lb
Sausage Patties 2oz 10lb
Sausage Patties Precooked 2oz 10lb
Sausage Hot Link 10lb
Sausage Hot Rope 10lb
Sausage Mild Link 10lb
Sausage Mild Rope 10lb
Athenian Gyro Cones 2/20lb
Athenian Gyro Cone 40lb
Athenian Gyro 30lb Cone
Chicago Gyro Cone 30lb
Chicago Gyro Cone XL 40lb
Chicago Gyro Cones 2/20lb
Gyro Cones Kronos 1/30
Gyro Cones Kronos 2/20lb
Gyro Loaf 8/3.75lb Uncooked
Gyro Mini Kronos 4/10lb
Gyro Windy City 30lb
Halal Gyro Cones Kronos 2/20lb
Kronos Gyro Strips 10#
Mini Halal Gyro Cones Kronos 4/10lb
Olympia Gyro Cones 2/20lb
Olympia Gyro Strips 10lb.
Premium Gyro Strips 10lb
Sliced Gyro 5lb
Sliced Gyro Halal 5lb
Sliced Gyro Kronobroil 10lb
Bacon 16-18 Hatfield 15lb
Bacon 20-22 Hatfield 15lb
Bacon Chefpleaser 18-22 Hatfield 15lb
Bacon Layout (2210) 15lb
Bacon Precooked 2/150ct
Kunzler Bacon 12/14 2612 10lb
Kunzler Bacon 16/18 2606 10lb
Pork Tenderloin
Pork Butt Boneless
4oz Chicken Steak Lemon Butter 10lb
5oz Chicken Steak Lemon Butter 10lb
6oz Chicken Steak Lemon Butter 10lb
8oz Chix Steak Lem/But 10#
Chicken Steak 7oz Plain 10lb
Bulk Chicken Steak 10lb
6oz Perdue Chic Breast 10lb
Athen Chix Mini Gyro 2/10lb
Boneless Chicken Breast 40lb
Boneless Wing Country 10lb
Boneless Wings Doo-Wa 10lb
Br. Chicken Breast 32/50z
Br. Chicken Breast 40/4oz
Chicken Breast Fillet Gold Spice 28/5.6oz 10lb
Chicken Breast Fillet Gold Spice 43/3.7oz 10lb
Chicken Zips 10lb
Chicken Fritters 10lb
Chicken Gyro Sliced 10lb
Chicken Nuggets 10lb
Chicken Strips 100/1.6oz 10lb
Chicken Tenders Southern Style 10lb
Chicken Tenderloins 5060 10 Lb
Chicken Tenders 40#
Chicken Tenders 5067 10lb
Diced Chicken Mixed 25308 10lb
Fiery Fingers 10lb
Fresh Wings Jumbo Party 40lb Cs
Popcorn Chicken 10lb Bulk
Quails Andrade 6pc (6)
Turkey Bacon 2/5lb
Turkey Burgers 4oz 10lb
Turkey In Foil Lb
Turkey Sausage Link 2.5oz 14/2.5lb
Tyson Chicken Tender 16268 10lb
Tyson Cooked Grilled Chicken 40/4oz 38351 10lb
Tyson Boneless Wing 2/5lb
Tyson Tenderloin Brandywine 10lb
Whole Chickens
Wing Dings 15lb
Wing Zings 15lb
Wings Jumbo Party Frozen 40lb
Wings Jumbo Steamed Perdue 10lb
Wings Jumbo Whole 40lb
2oz Battered Cod Wedge 10lb
3oz Breaded Whiting 10lb
4oz Breaded Haddock 10lb
4oz Breaded Whiting 10lb
Anchovies 28oz
Boneless Salted Codfish
Breaded Flounder 5oz 10lb
Breaded Oysters 5/2lb
Breaded Scallops 3lb
Breaded Shrimp 16/20 3lb
Coconut Shrimp 16/20 4/3lb
Calamari Rings Breaded 6/2lb
Clams Strips 24/4oz
Clams Vac-Pac 17-22 Ct 10/1lb
Claw Crab Meat 12/1lb
Cod Loins 6oz 10lb
Colossal Crab Blue 12/1lb
Crab Cakes 12/2oz
Crab Meat Colossal Red 12/1lb
Crab Meat Jumbo Lump Blue 12/1lb
Gavros 800gm
Lump Crab Meat 12/1lb
Mussels 1/2-Shell NZ 2lb
Mussels Vac-Pac 18/28 10/1lb
Octopus 1-2 Lb
Octopus 2-4 Lb
Octopus 4-6 Lb
Octopus 6-8 Lb
Orange Roughy Fil 4-6z 22lb
Pangasius Fillet (Swai) 7-9oz 15lb
Rockfish Battered 2oz 10lb
Salmon Filet 6oz 10lb
Sardines Frozen 28oz (12)
Scallops 10-20ct Lb
Sepia Per Lb
Shrimp 16-20 Gulf 5lb
Shrimp 21-25 Gulf 5lb
Shrimp 26-30 Gulf 5lb
Shrimp 41-50 Peeled Gulf 5lb
Shrimp 71/90 P&D 5/2lb
Shrimp 8/12 Ez-Peel Iqf 10/2lb
Shrimp 13/15 T/On Iqf 5/2lb
Shrimp 16/20 T/On Iqf 5/2lb
Shrimp 21/25 P&D Iqf 5/2lb
Shrimp 31/40 P&D Iqf 5/2lb
Shrimp Basket 12/8oz
Shrimp Basket Misty Harbor 12/8oz
Shrimp For Salad 100/200 5/2lb
Shrimp U-15 Gulf 5lb.
Smelts 1lb
Special Crab Meat 12/1lb
Squid Ring/Tent Cut Clean 2lb
Squid Tubes &Tentacles 10/4.4lb
Tongol Tuna Chk 6/66.5oz
Tuna Light 66.5oz
Tuna White 66.5oz
Tuna Yellowfin 6/66.5oz
Whiting Fillet Skin/On 30#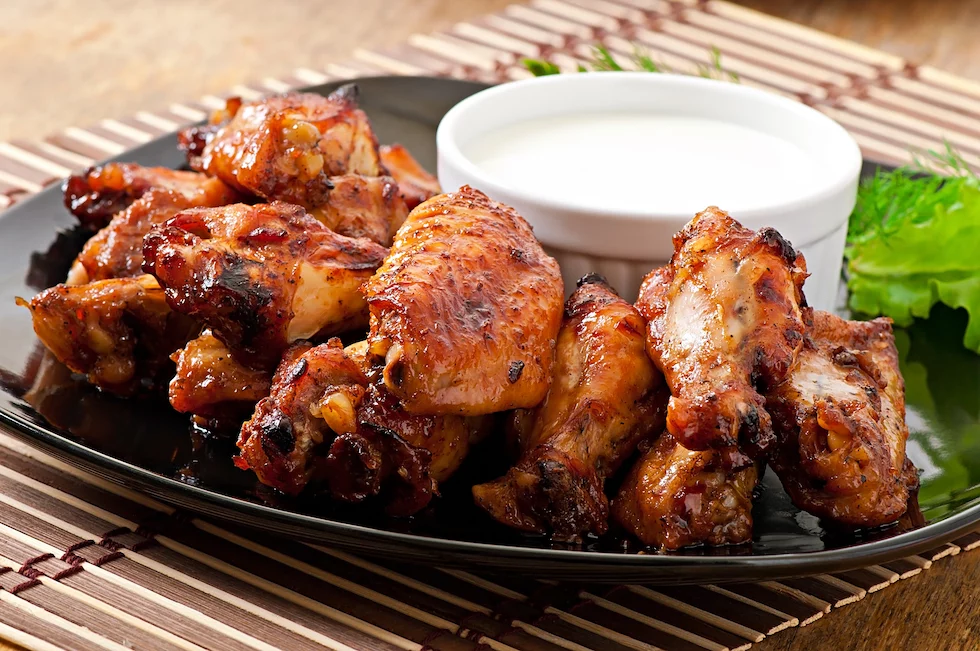 Chicken wings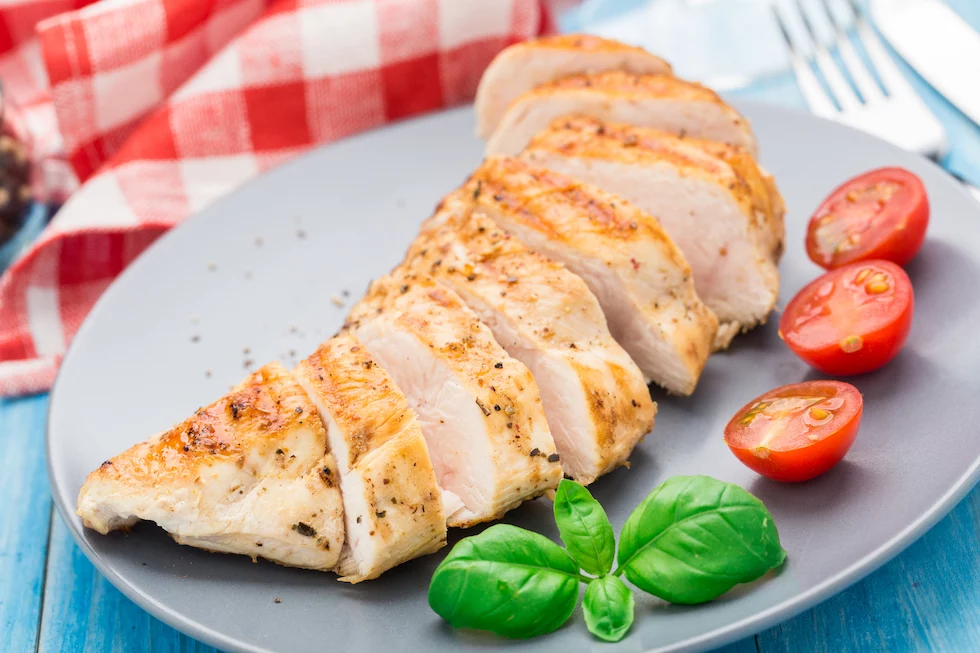 Chicken breasts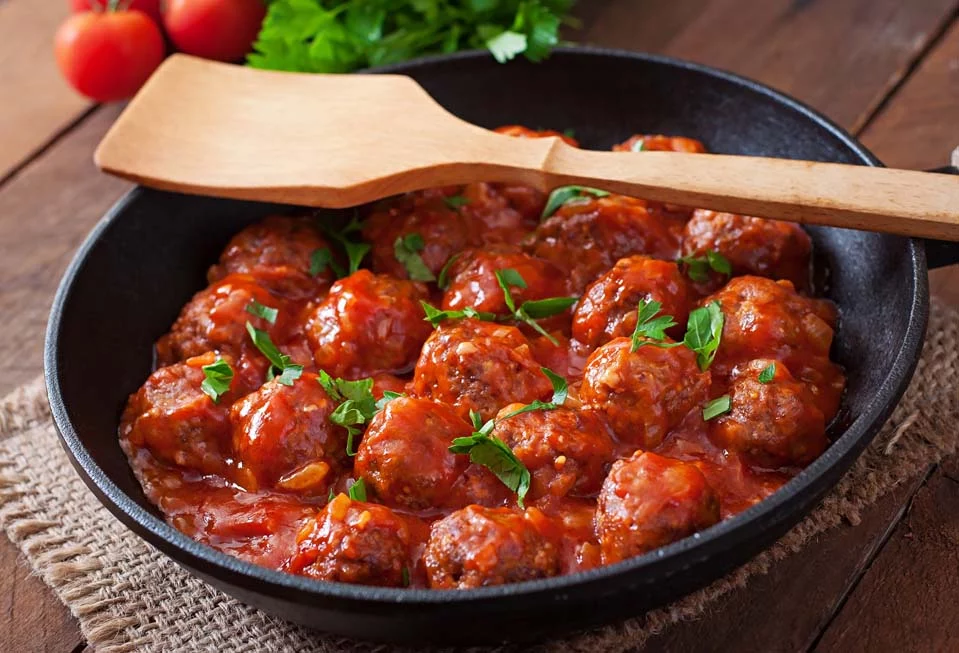 Meatballs